Yoga and Mindfulness
Suitable for both beginners and those with more experience.
This relaxing class integrates the practice of yoga postures with the principles of mindfulness, particularly mindfulness of the body and breath.
The class emphasises that yoga postures, practiced with full awareness , strengthen the body, deepen the breathing and calm the mind . This is a suitable class for people with light injuries. Please contact Jenny beforehand.
Yoga has always been an integration of practice for the body, the breath and the mind. This meditative class, which combines Yoga and Mindfulness , gives an opportunity to connect with our true nature, our source of strength.
Book here
About Jenny Livingstone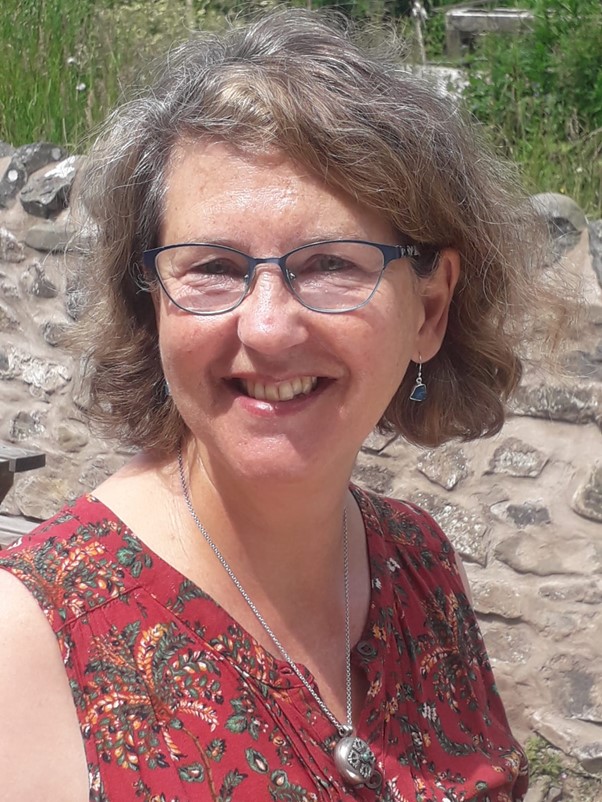 Jenny has been immersed in yoga for more than 40 years and Buddhist meditation for 30 years. She first qualified as an Iyengar yoga teacher in 1980 and went on to train under BKS Iyengar himself in India.
Her love of yoga led her to travel widely in India and Nepal , training with yoga teachers and Buddhist meditation masters. Jenny has a special enthusiasm for the breath (pranayama ) and leads workshops both at home and abroad.
While in Nepal she met her Tibetan meditation teacher Tsoknyi Rinpoche, and she studies with him to this day. Jenny is also a homeopathic practitioner practising in Glasgow.