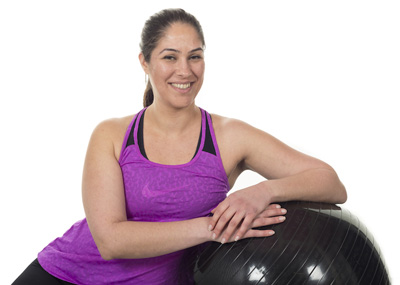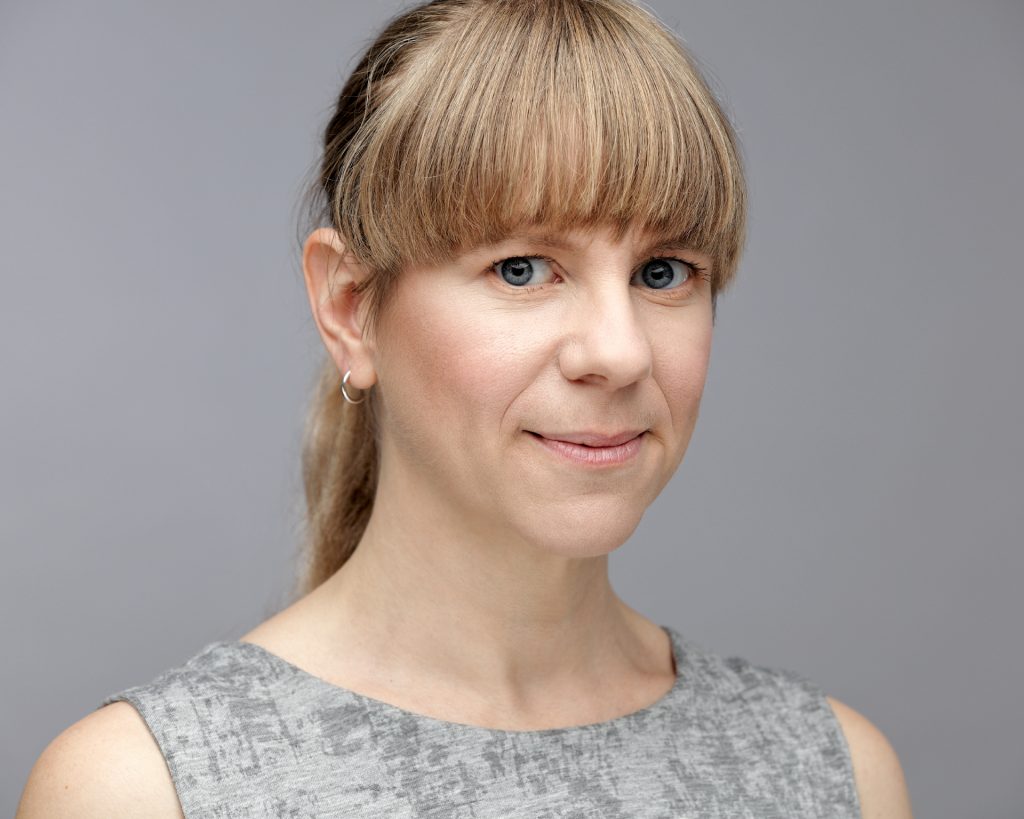 Angela has been teaching Pilates for three years; trained by Vanessa Smith in Glasgow, Angela also studied with Paul Cooper in Manchester.
"There are some things that your body just won't do so working with modifications and adaptations makes Pilates accessible to everyone."
Her style of teaching is inclusive and light hearted. She believes in attention to detail; focussing on positioning and alignment to gain the best results from each exercise.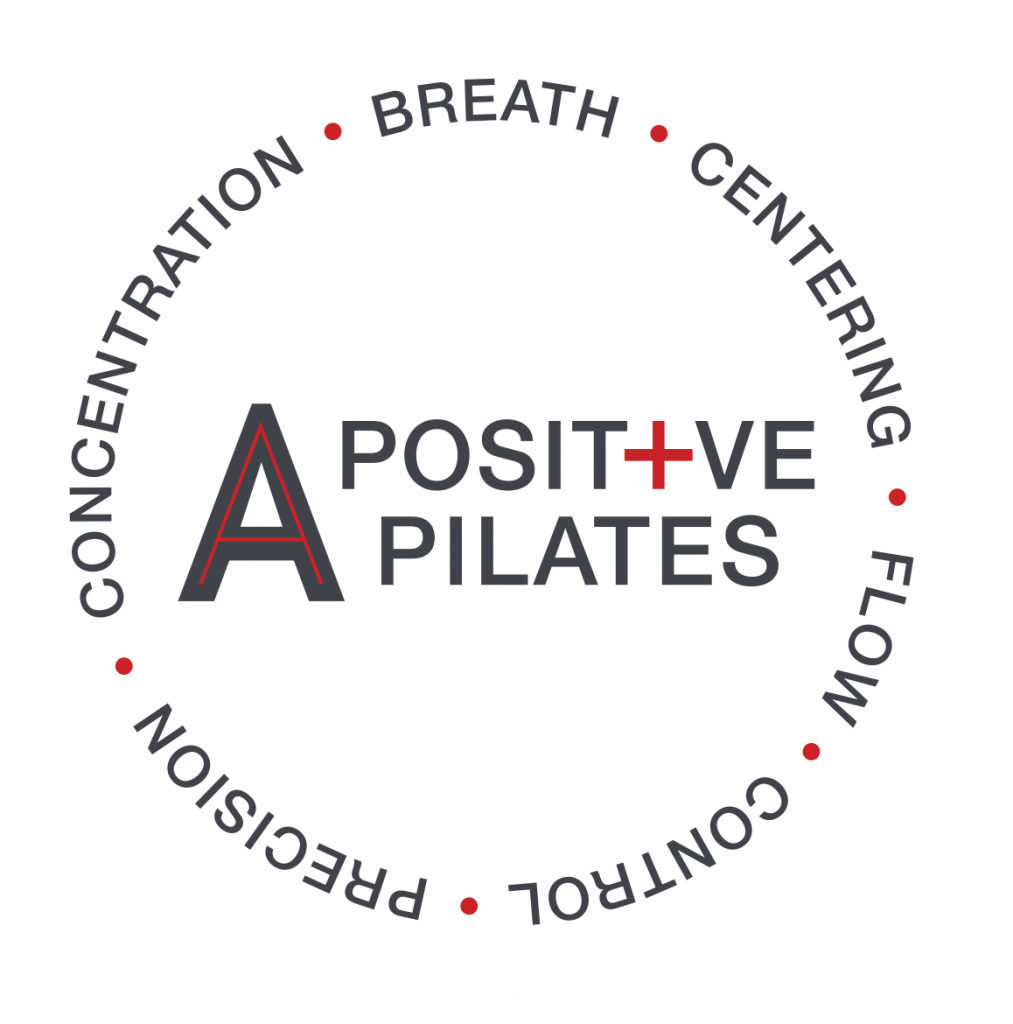 "There is something very rewarding and grounding spending an hour on your mat – becoming absorbed in the practice; just you, your body and your mind."
Bringing awareness to the body and the way it moves; working on balance and core stability, improving posture and reducing aches and pains.
Angela's aim is to help her clients incorporate Pilates into their everyday lives.
Angela Gascoine Pilates
I had never done Pilates or even really knew what it was about. I have thoroughly enjoyed my lessons with Angela and learning more about Pilates and myself. As I am quite overweight and have various health issues like bad knees, Angela always made sure exercises were adjusted accordingly. I feel better in myself and my lower back pain has improved greatly after only a short period of time. This has also made a positive impact on my mental well-being. Angela is very professional, knowledgeable and I always felt comfortable and at ease with her. A Positive Pilates Breath & Shoulders Class
In this brilliant video, Angela gives an excellent Pilates class suitable for anyone. Don't be shy give it a try!!