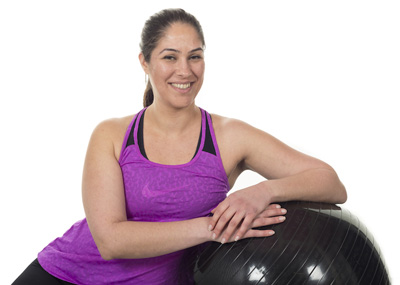 Ceza is a qualified Pilates, Barre and Burlexercise Instructor. She was introduced to Pilates while at university in 2005 and loved how it made her more aware of the her body and how hard it worked the core muscles. She spent several years after attending Pilates classes and it was a natural progression into teaching.
Ceza discovered Burlexercise in 2015. She loved how it incorporated cardio and resistance work to music and created a fun atmosphere to work out in. She loves how her clients have a great way to burn calories, get fit and feel body confident.
Ceza has worked with complete beginners to the more advanced and enjoys challenging her clients to help create stronger, fitter bodies, relax the mind, de-stress and overall have fun!
Ceza has taught in London, Surrey, Sydney (Australia), Edinburgh, Stirling and now Glasgow.