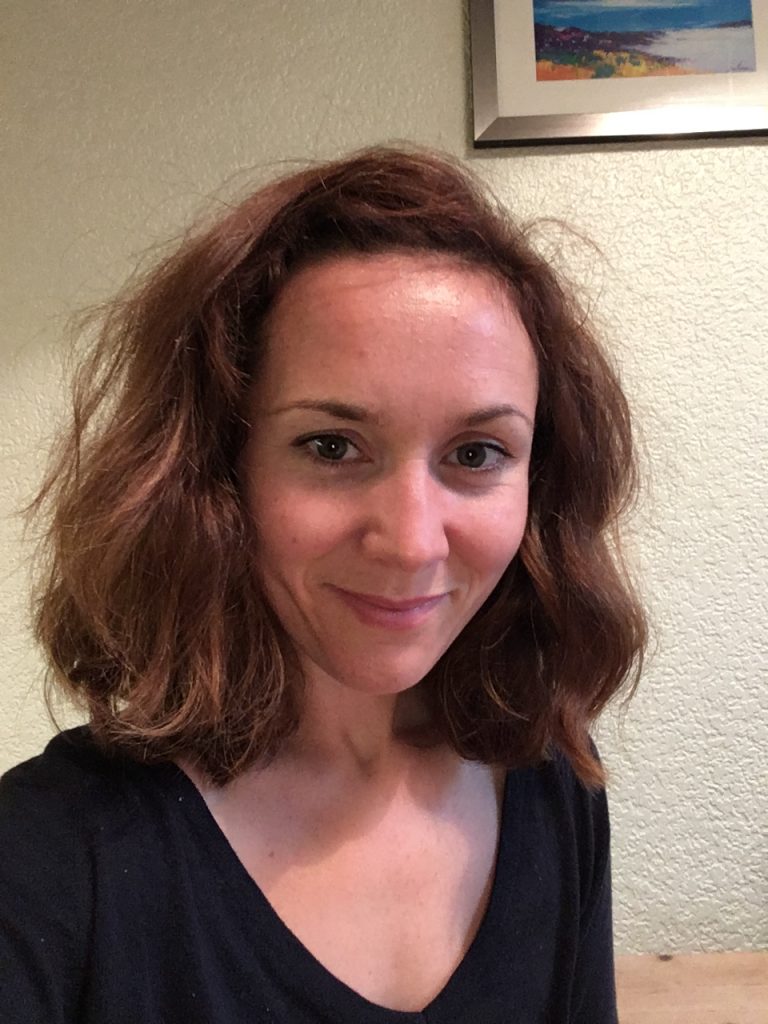 Maxine Innes is passionate about yoga and has a keen interest in the vast health benefits it offers. She believes pranayama and meditation should be part of our daily rituals to maintain health & vitality! Why not try a short practice and become aware of how you feel. Maxine advocates yoga for everyone and strives to offer practices to suit all needs and abilities. Yoga is a true practice of self care, where we take an active role in protecting ones own well being and happiness. Its truly worth the investment and it benefits not only ourselves but those we share our lives with.
The body benefits from movement,
The mind benefits from stillness.
Simply receiving what is here without controlling.
Receiving the ultimate gift of an inhale & exhale.